Residential Air Conditioning
Small or large, apartment or detached house, near or far, when we enter our home, we want to feel comfortable and intimate. We want the perfect climate, in every aspect.
At Toshiba, this is what leads us: to offer you products and technologies that create the perfect climate for your home.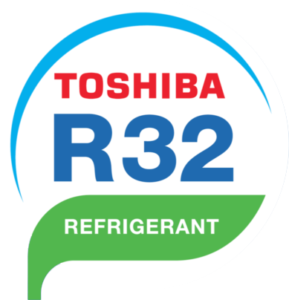 HAORI
Елегантност извън границите
ЕФЕКТИВНОСТ
SEER 8.60 | SCOP 5.10
ЕНЕРГИЕН КЛАС
Α +++ при охлаждане | Α +++ в отоплението
С ТЕКСТИЛНА ПОВЪРХНОСТ
В разнообразни цветове, за всеки стил на интериора