Residential Air Conditioning
Small or large, apartment or detached house, near or far, when we enter our home, we want to feel comfortable and intimate. We want the perfect climate, in every aspect. At Toshiba, this is what leads us: to offer you products and technologies that create the perfect climate for your home.
Вижте всички продукти
Commercial applications
As professionals, nothing should stop your need for more and even better. That is why, we at Toshiba never stop creating solutions and products to provide you with innovative and efficient, environmentally friendly solutions.
Вижте всички продукти
Heat pumps
Toshiba's air-to-water heat pumps are the ideal solution for maximum energy savings as they use the thermal energy that is already present in the air as their main source of energy. This all-in-one system is designed to provide the right temperature for heating, hot water production and air conditioning during the summer months.
Вижте всички продукти
ΕΤΑΙΡΙΚΑ ΝΕΑ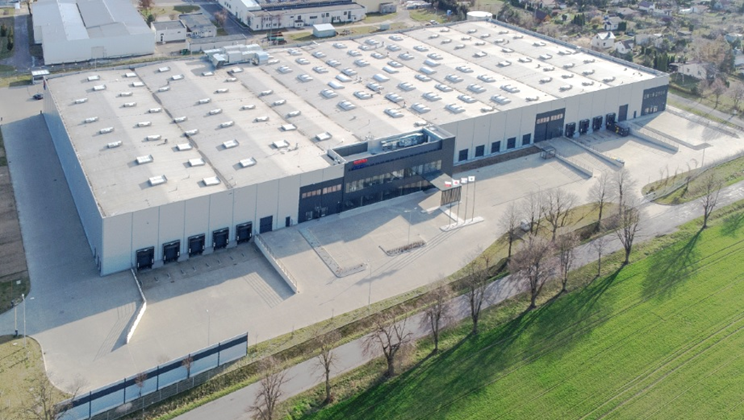 Kawasaki-shi, Japan, April 6, 2021 – Toshiba Carrier is a joint venture between Toshiba Corporation and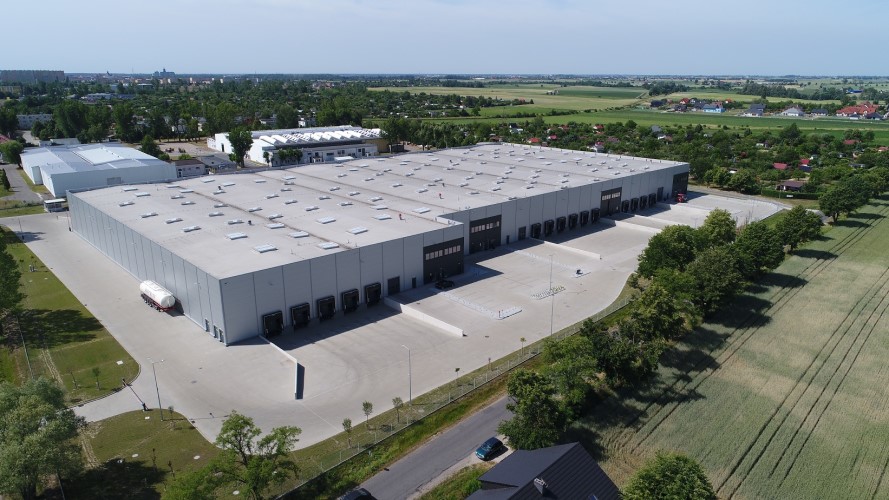 Kawasaki-shi, Japan, January 21, 2020 – Toshiba Carrier Corporation announced the establishment of a new manufacturing

The Heat Pump KEYMARK is a voluntary, independent, European certification mark (ISO type 5 certification) for
BLOG